Drones for business use
SKY FIGHT X
Our product SKY FIGHT-X is small and flight stable.
This drone was used for programming education, to get certified drone pilot, races and e-learning.
This drone will be the vital item to have interest into the future drone technology.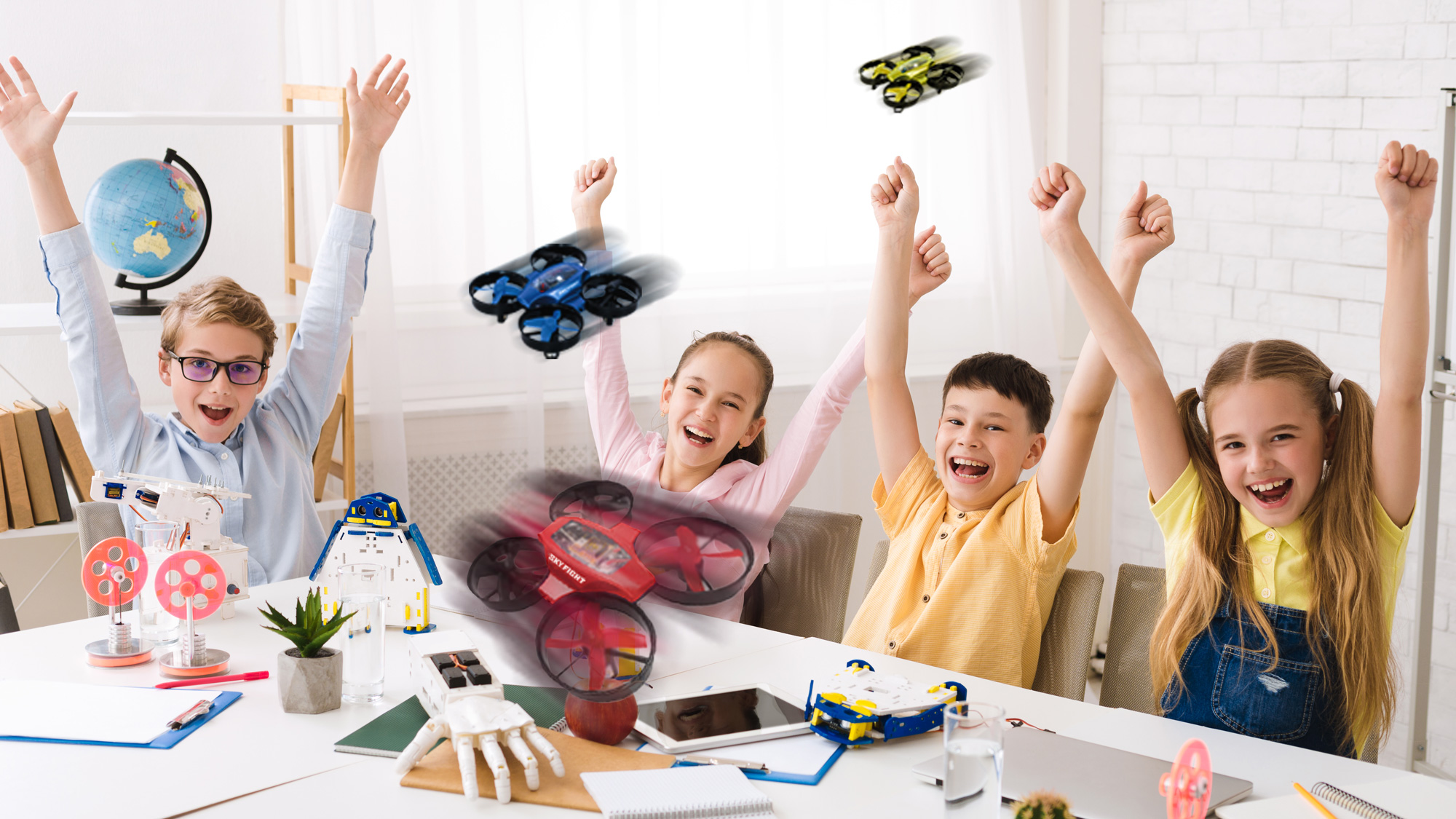 The world's first drone for educational services where you can learn about the SDGs and drones
The summary of the class
Sharing the connection between drone and SDGs.
Sharing how to solve the problem.
Have a presentation of how to contribute the drone technology to SDGs.
The point of the class
The class with actual video and drones.
Making idea not only knowing the technology.
Learning how the drone was utilize in the several fields.
Making education digitization and attraction.
The skills you can get through this class.
Thinking skill to solve the problem.
The skill of discussion.
The skill of presentation.
We rent drones and e-learning texts to all students.
SDGs Drone Lesson
This type of drone is good to control indoors.
We are offering educational drone for free, and you can replace it for free as well in case of malfunction.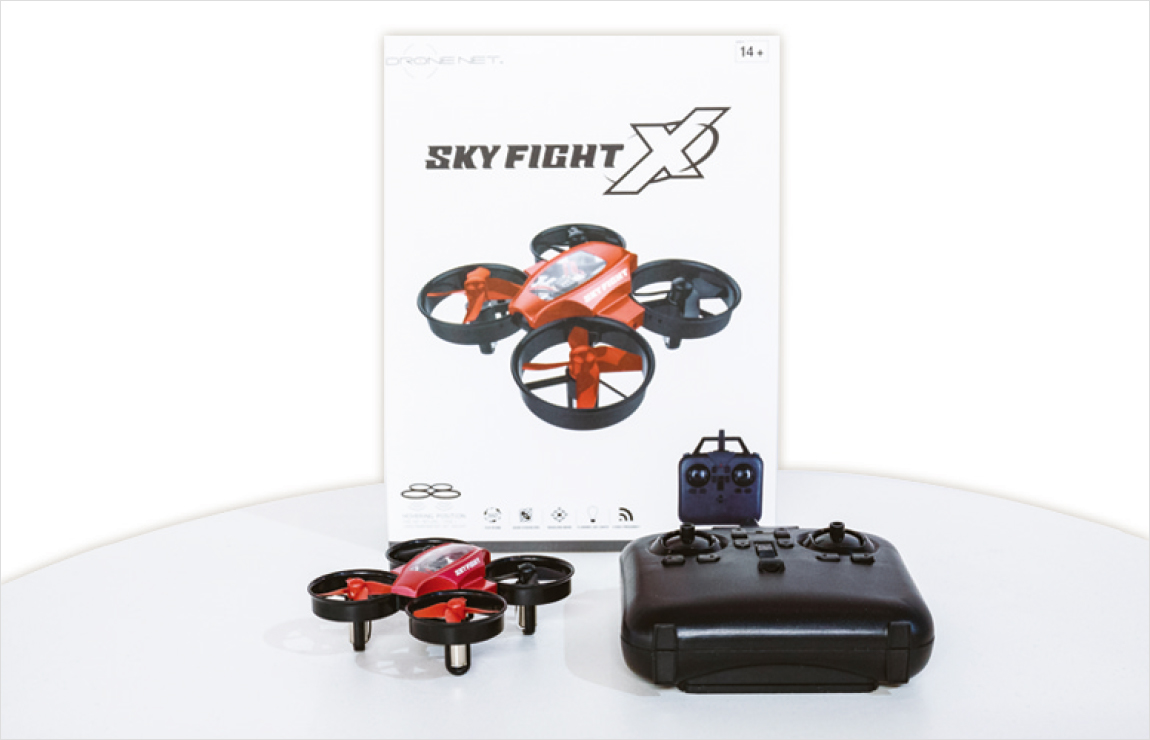 A set of SKY FIGHT X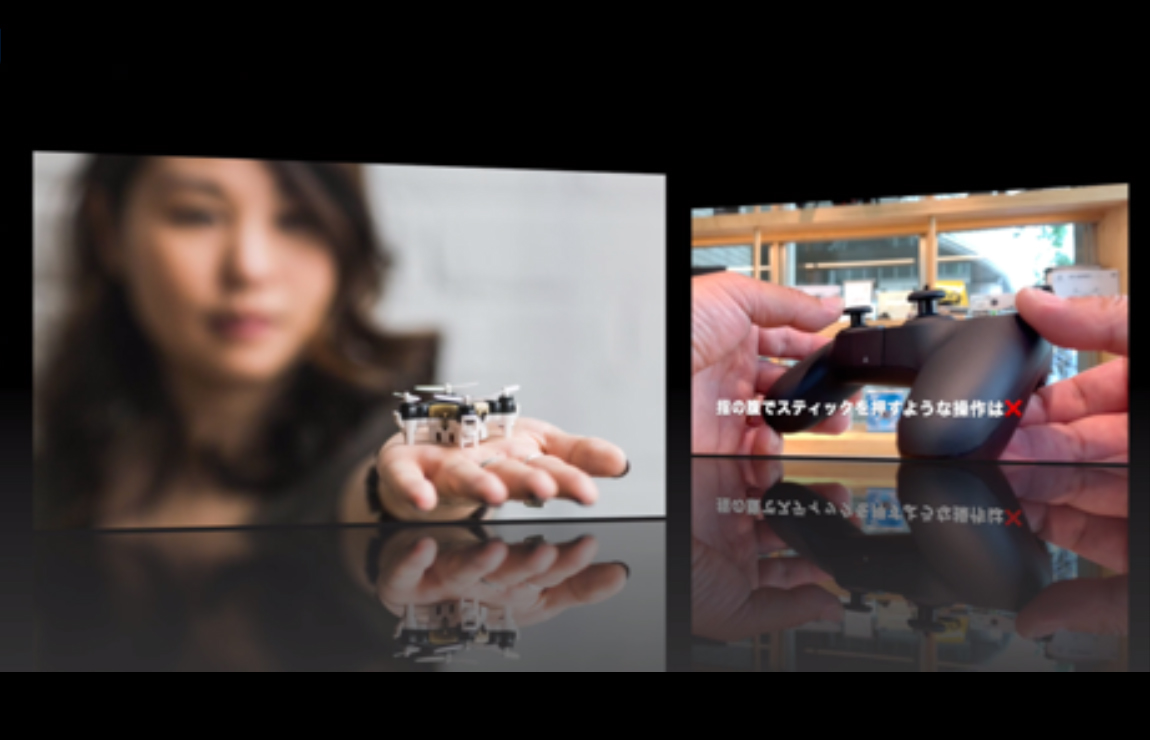 e-learning material (example)
We can offer the online drone race "Sky Fight" to the facilities such as school, gymnastic hall, golf course, Hotel, office, public hall Bowling center, restaurant, parties and Nursing home for advertising and promotion.