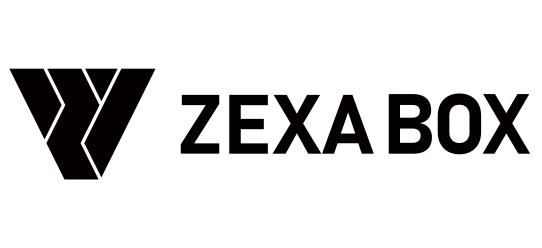 The best ASIC machine
for mining KADENA
ZEXA BOX
The ZEXA BOX unleashes industry leading hashrate per watt performance founded by Japanese design.
Our technology and productivity have engineered the highest quality Kadena ASIC miner.
The elegantly constructed aluminum chassis acts as a whole-body heat sink to maximize cooling and enables stable operation for your peace of mind.ZEXA BOX's super-efficient architecture brings sustainable mining to life.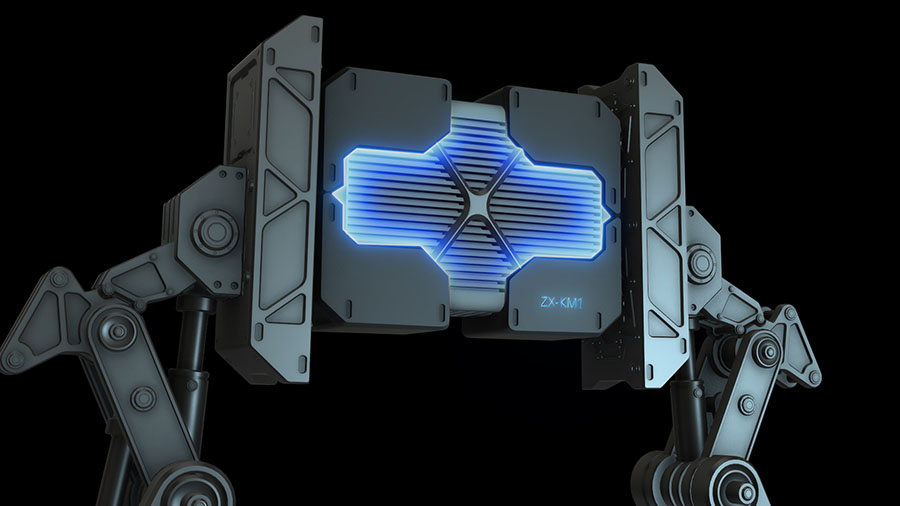 ZEXA VERSE, the first KDA based Metaverse is coming soon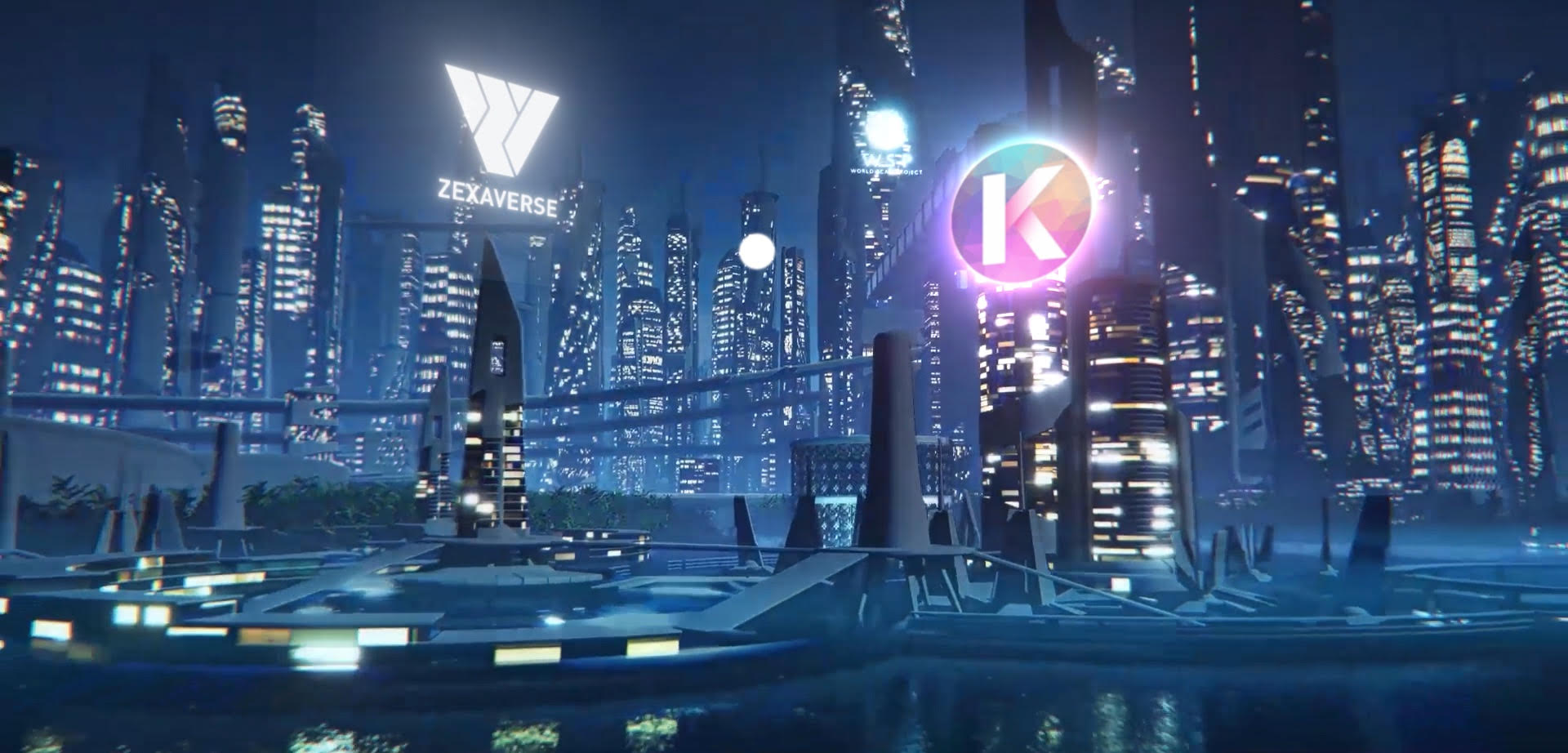 The best ASIC machine for mining KADENA
「ZEXA BOX 36T/ZEXA BOX Palm」
Please contact us for more information about our products.